Scientists say July at least equalled and may have beaten hottest month on record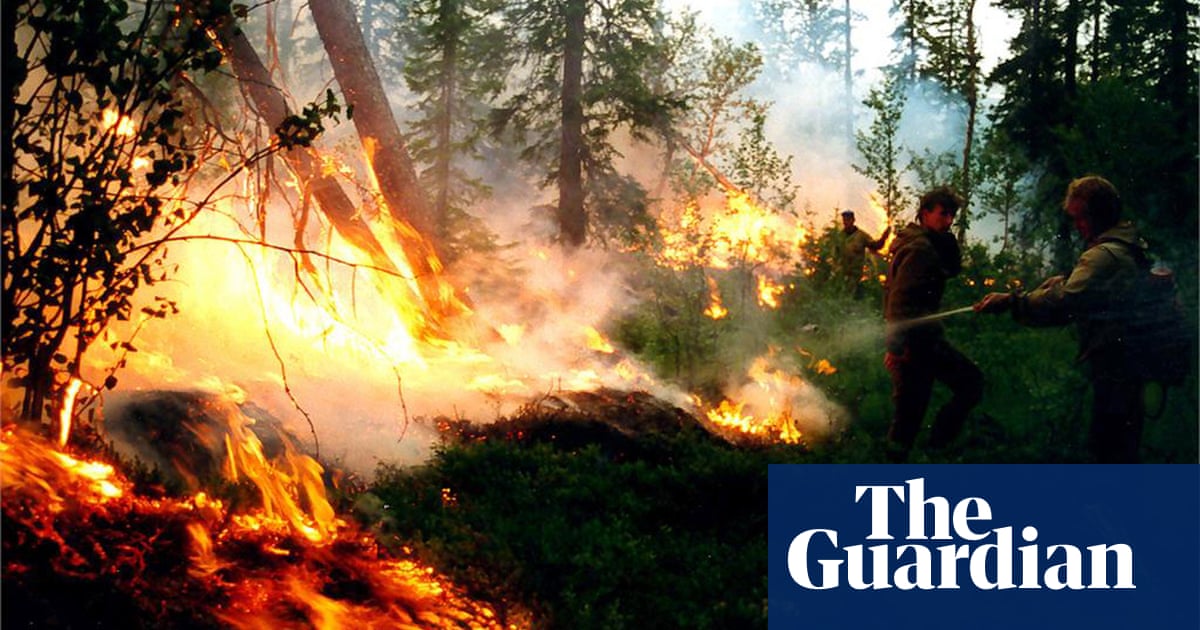 The record-breaking heatwave that roasted Europe last month was a one-in-a-thousand-year event made up to 100 times more likely by human-driven climate change, scientists have calculated.
Around the globe, July at least equalled and may have surpassed the hottest month on record, according to data from the World Meteorological Organization. This followed the warmest June on record.
Temperature records were broken in many countries, wildfires continue to devastate vast areas of Siberia, the Greenland ice sheet is melting at a near record rate, and the risk of drought has grown more acute across wide areas of central and eastern Europe.
The extreme heat is particularly unusual because it is not an El Nio year the phenomenon usually associated with prolonged temperature surges. Instead, scientists say it is driven to a large extent by carbon emissions from car exhausts, power plant chimneys, burning forests and other human sources.
How much these factors loaded the dice in the two- to three-day heatwave during the last week of July was the subject of an attribution study by a consortium of meteorologists and climatologists at the UK Met Office, Oxford University and other prominent European institutions.
It found that the extreme heat in France and the Netherlands, where temperatures peaked above 40C, was made at least 10 times and possibly more than 100 times more likely by climate change. In the UK, which set a record of 38.7C on 25 July, the human impact on the climate made the high temperatures at least two to three times more probable.
There was considerable variation from place to place, but in all the studied locations the scientists said it would have been 1.5C to 3C cooler without climate change.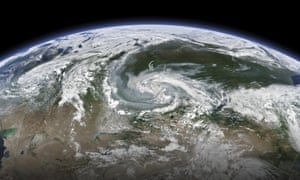 Read more: https://www.theguardian.com/environment/2019/aug/02/record-heatwave-made-much-more-likely-by-human-impact-on-climate