Scams are rife, particularly when some authors can rake in thousands each month but high-profile victims of plagiarism warn day of reckoning is coming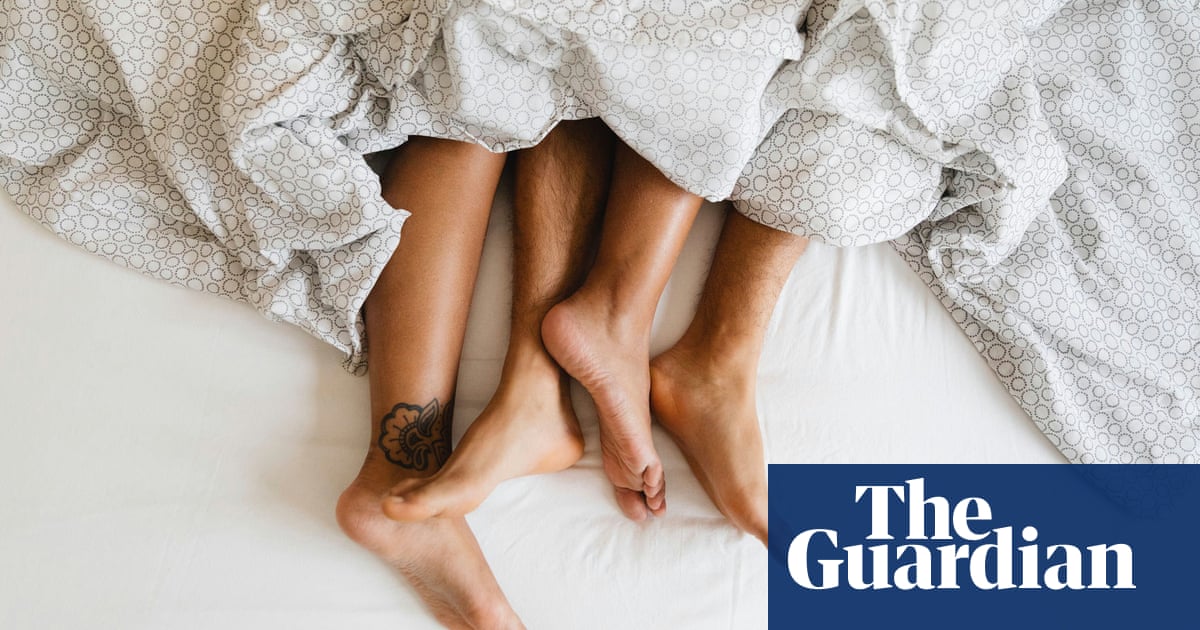 Nora Roberts is one of the worlds most popular authors. Shes written more than 200 novels, tackled topics from romance to murder and sold more than 500m books around the world. And now shes really, really angry.
Roberts is one of dozens of authors who discovered last month that their work had been allegedly plagiarised by a Brazilian romance novelist called Cristiane Serruya. Leisurely, he began to loosen her hair, working his fingers through it until it pooled over her shoulders. Ive wanted to do that since the first time I saw you. Its hair to get lost in, runs Roberts novel Untamed. Serruyas Forevermore has it that: Leisurely, he began to loosen her hair, working his fingers through it until it pooled over her shoulders and cascaded down over her back. Ive wanted to do that since the first time I saw you.
Serruyas alleged plagiarism was first exposed by US author Courtney Milan, who found passages from her book The Duchess War in Serruyas novel Royal Love. After Milan went public and after dozens of other examples of plagiarism were highlighted by authors and readers Serruya pulled her books from sale, blaming the overlaps on a ghostwriter she said shed hired from freelance marketplace Fiverr.
A former law professor, Milan was a dreadful choice to lift from as was Roberts, who has never been sanguine about plagiarism, taking her fellow novelist and former friend Janet Dailey to court in 1997. But Serruya is just one example of the dark side of the stack-em-high, sell-em-cheap, flood-the-market culture which has come to dominate self-publishing particularly in the lucrative romance genre and on Kindle Unlimited, an Amazon service which gives readers access to more than 1m books for 7.99 a month, many of which are self-published and unvetted for plagiarism.
Im getting one hell of an education on the sick, greedy, opportunistic culture that games Amazons absurdly weak system. And everything I learn enrages me, Roberts wrote on her blog last month. She pointed to what the industry calls black hat teams: anonymous authors who hire ghostwriters for a pittance, to churn out cheap novels en masse which are published under a pseudonym to smother out competition and, in some cases, copying lines or entire scenes to get the job done. A regular author could never keep up.
For romance readers, Kindle Unlimited (KU) has been a godsend. These readers can race through at least a book a day, gulping down stories about unexpected pregnancies, arrogant millionaires and bad boys in need of taming. KU means they can read to their hearts content, while the writers can make a lot of money. Authors who self-publish through Amazons Kindle Direct Publishing (KDP) Select programme have their books automatically enrolled in KU. Every time a reader opens a KU book, the author is paid from a communal pot of money one which less scrupulous writers have looked to game from the start.
When KU was launched five years ago, authors were paid by Amazon from a monthly pot each time more than 10% of their book was read. Scammers descended, publishing books running to just a handful of pages, filled with worthless text but earning their authors money each time they were clicked on.
So Amazon changed the system. Now, authors are paid depending on how many pages of their books are read. The more pages read, the more money made. And there is, potentially, a lot of money to be made: the monthly pot in February was $23.5m (17.7m).
But where there is money to be made, there are scams to be run. Last year, several KU writers noticed a rise in what is known as book-stuffing authors publishing extraordinarily long books, filled with vast amounts of questionable additional content, along with an incentive to head to the last page.
When authors are paid around $0.005 per page, a reader making it to the end of a 3,000-page book would make the author $15. Knowing this, and pouring money into Facebook ads, drowning readers in marketing emails, offers and giveaways, the top scammers are estimated to be making up to $100,000 a month.
Authors fight back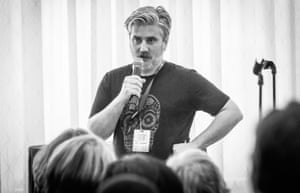 Read more: https://www.theguardian.com/books/2019/mar/28/plagiarism-book-stuffing-clickfarms-the-rotten-side-of-self-publishing