Report shows that number of children who contacted ChildLine increased by more than 2,000 over five-year period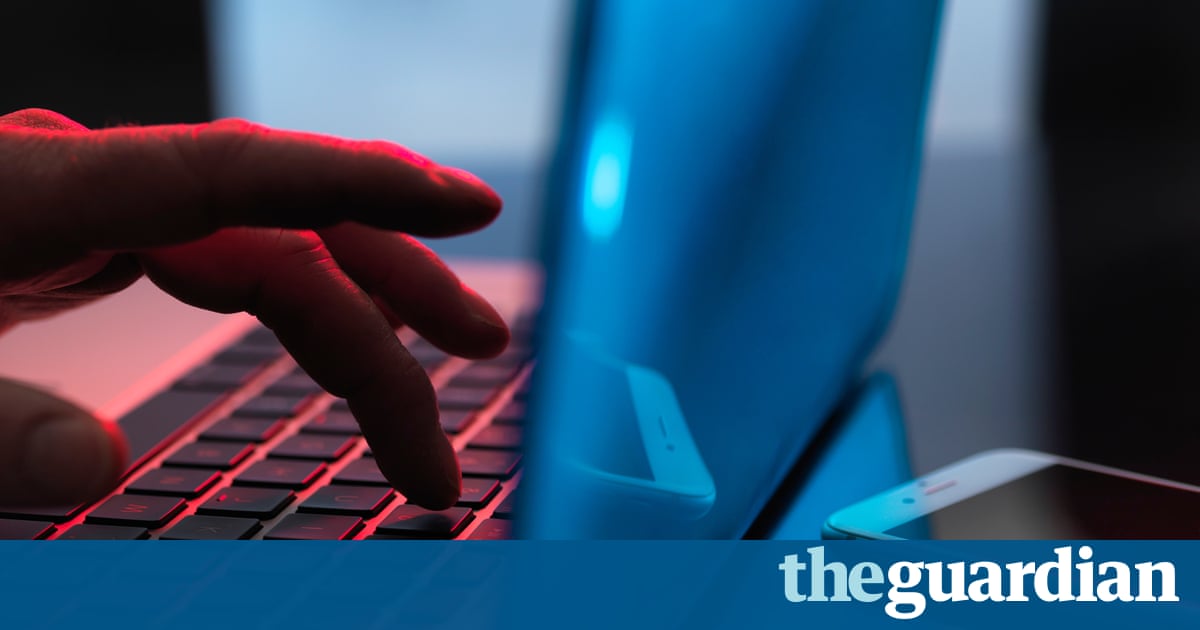 The number of children and young people tormented by online trolls has increased by 88% in five years, according to a report by a leading childrens charity.
The NSPCC study shows that the charitys helpline service, ChildLine, counselled 4,541 children about online bullying in 2015-16, compared with 2,410 in 2011-12.
The findings follow recent figures that showed that almost a quarter of a million children and young people are receiving help from NHS mental health services for problems such as anxiety, depression and eating disorders.
To coincide with the start of anti-bullying week, the NSPCC said that in a quarter of its counselling sessions children and young people were also given help with mental health and wellbeing issues including low self-esteem, self-harm, suicidal thoughts and depression.
Children as young as seven told ChildLine counsellors how they were being tormented and abused by malicious and hurtful messages from which they felt there was no escape. The comments posted on their social media profiles, blogs and online pictures ranged from bullying and abusive words about the way they looked to death threats and even being told to kill themselves.
In nearly a third (31%) of counselling sessions for online bullying, children and young people talked about gaming or social networking sites as platforms for abuse or humiliation.
According to the NSPCC, online bullying is quickly becoming the main type of bullying that children and young people contact ChildLine about, and the 24/7 nature of social media only exacerbates the issue.
The charity gave the example of one girl who told ChildLine that every day she woke up scared to go to school, about the comments people would make and about walking home. Then I get in and log on to my social networking site and there are horrible messages everywhere, the girl said. Its like there is no escaping the bullies. Im struggling to cope with how upset I feel so sometimes I cut myself just to have a release but its not enough. I cant go on like this.
Another young person who contacted ChildLine said: It might sound like not much of a problem but theres a group of people I play with online and they told me to kill myself. I wont kill myself but it upsets me. My parents dont realise how upset its making me and they tell me to stand up for myself or just not play anymore but they dont know how hard that is. I dont know why they have suddenly started picking on me but it hurts so much.
An annual survey by ChildWise research agency revealed this year that young people were spending more time playing and socialising online than watching television programmes, in what the agency described as a landmark change. The average time spent online is three hours per day, up 50% from two hours last year.
ChildWise research also shows that in 2011, 68% of seven- to 16-year-olds had used social media in the week prior to being surveyed, but that by 2016, this number rose to 78%.
The proportion of children and young people that can go online in their bedroom has also increased dramatically. In 2011, 58% of five- to 16-year-olds could do this, but in 2016 the proportion rose to 71%.
And while mobile phone ownership has dropped slightly in the past five years, this is because tablet ownership has increased dramatically, from 11% of five- to 16-year-olds in 2011 to 67% of the same age group in 2016.
Simon Leggett, research director at ChildWise, said: Over the last five years, childrens access to internet-connected portable devices has increased rapidly, along with wider access to the internet out and about and in their own rooms. Their use of social media has likewise increased, exposing them to more potential online dangers.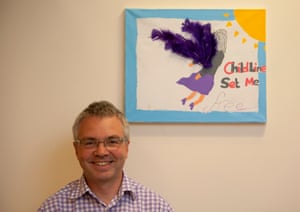 Read more: https://www.theguardian.com/society/2016/nov/14/nspcc-records-88-rise-in-children-seeking-help-for-online-abuse