Global growth was already slowing but not enough to save the Earth from disaster. Hopefully we will be shocked out of our complacency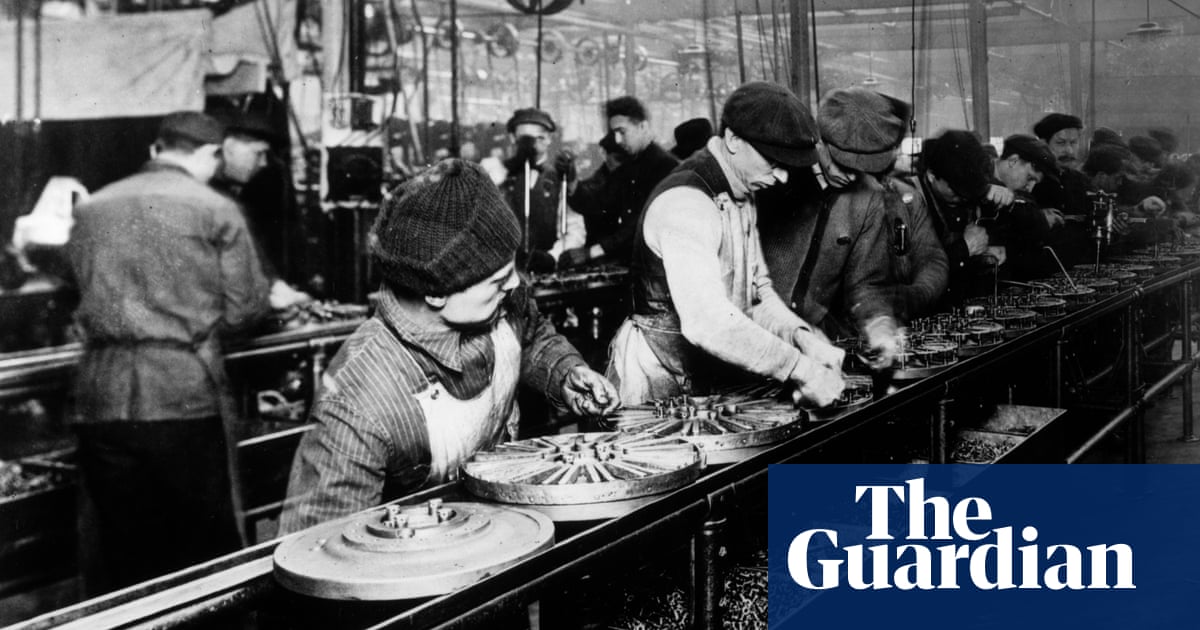 For some time this pandemic will focus almost all of our attention. It is a tragedy that will play out differently in different parts of the world; the poor world will suffer more than the rich one. We will see it as a potential turning point, a portent, a sign that we should have cared more and prepared better. However, human progress was slowing before this pandemic began, and our world will continue to slow down for some time to come long after the pandemic has ended. I mean slowing down in almost every way that matters. Because the slowdown was itself slow, we had hardly noticed it. In fact, many people thought that we were still accelerating.
For older generations everything had changed so fast, but in fact that fast pace ended years ago. There is no normal for us to return to; the normality of economic growth is an illusion.
A century ago the pace of change was faster than it had ever been and would become faster again. During the Spanish global flu pandemic of 1918-19, carbon emissions fell by 14%. Industrial production and consumption slowed down dramatically. But then, just a year later when most of the sick had recovered, production and pollution rose by 16% in the year to 1920. Back then we were on the upswing. We were seeing ever faster population growth worldwide; back then a pandemic could not slow us down for long.
In 1918, influenza had a far greater effect on worldwide trends in industry, production and consumption than the first world war which was a war almost entirely confined to Europe. A century ago that worldwide influenza pandemic killed tens of millions of people, no one knows for sure how many. Yet today when we look back at demographic and economic trends, that last great pandemic appears as a small blip with few long-term consequences.
Over the past two centuries, the number of people alive in the world has doubled and doubled and doubled again; from 1 billion shortly before 1820, to 2 billion by 1926 and 4 in 1974; it will be 8 billion in 2023. But crucially the rise is slowing. As I write, our numbers are rising by 80 million people a year. Next year it will be by 79 million, the year after by 78 million. We are still growing in number as a species, but that growth has been slowing for more than half a century already.
We do not yet know what effect the current pandemic will have on worldwide demographics. But it is actually slightly more likely to increase future populations than decrease them. If the actions of governments, or at least of most governments, make people feel more insecure, economically and socially, then younger people may in the near future have more children than they would have had; and the pandemic will, counterintuitively, very slightly increase the total future population.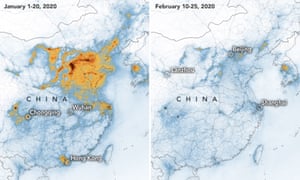 Read more: https://www.theguardian.com/books/2020/mar/31/coronavirus-is-a-tragedy-but-it-could-be-the-wake-up-call-we-need